In Nairobi, Nairobi, Kenya.

omg you people make me facepalm.
madrid stood no chance of winning, not tonight nor any other night against barcelona – especially not in the camp. and girls, ronaldo isn't even that good looking. look at piqué – now that's a real lady boner. also i hate you lucky bastards who don't need to stream it on kenyan internet. and happy birthday to Xavi – this clásico is his 666th game for barca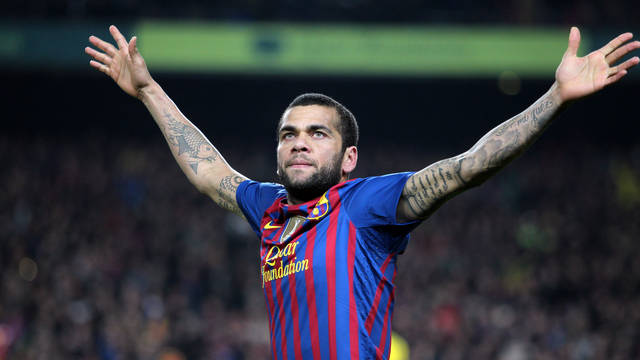 MAN OF THE NIGHT: ALVES

Pedro, Piqué, Puyol, Fabi, Xavi. Lady boner galore.
NOSOTROS TE QUEREMOS; MOURINHO QUEDATE!
"Take care of you Mourinho, we love you!" This was the Camps song of the night. We used to sing "sal del banquillo" but I think I prefer this new hit. The big question is still if Mourinho really is leaving Real this summer. Considering rumors of fall outs with defender Ramos and striker Ronaldo, it is getting evident that Madrid's team spirit isn't up to par with him on top. Alves' goal was the best, and the second best of the night was Abidal and his victory dance (0:28 in the video).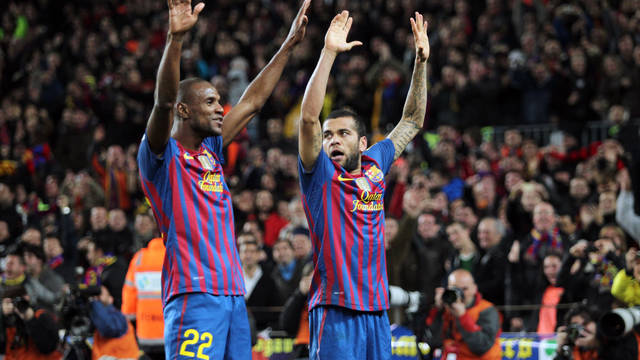 Epic victory dance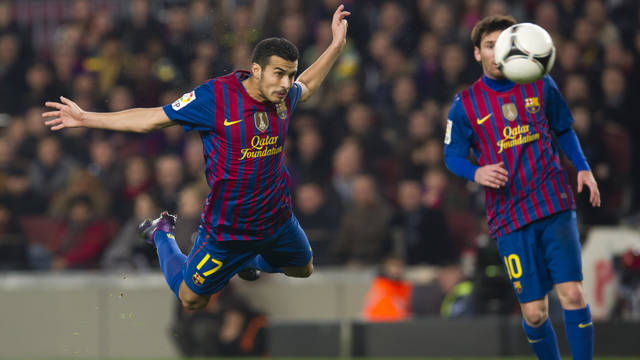 I'M FLYING!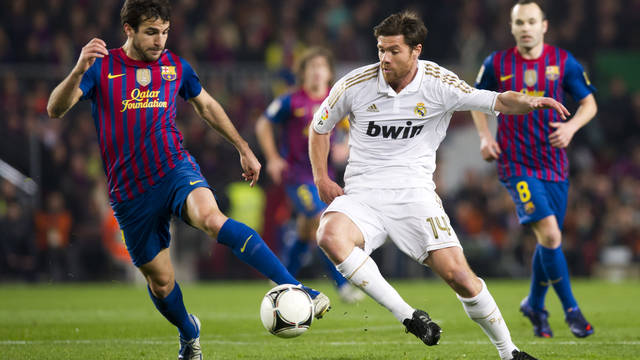 Cesc head-to-head with Xabi. Enjoyed that a lot.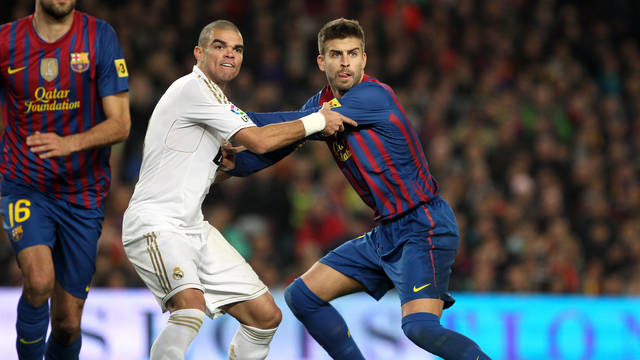 The Piqué-levels in my life are too low.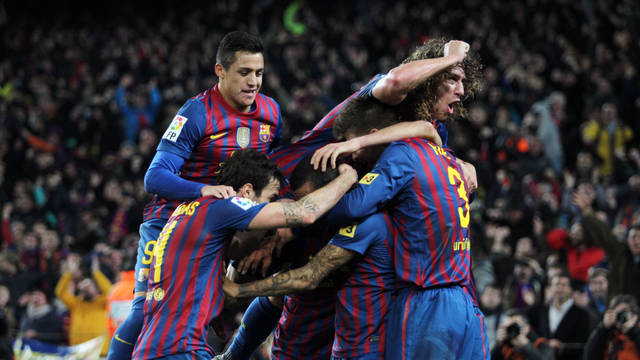 kewl.
Oh, Barcelona. You make me so happy and yet I make far too little time for you. But when I do, my heart sings with almost every move you make.